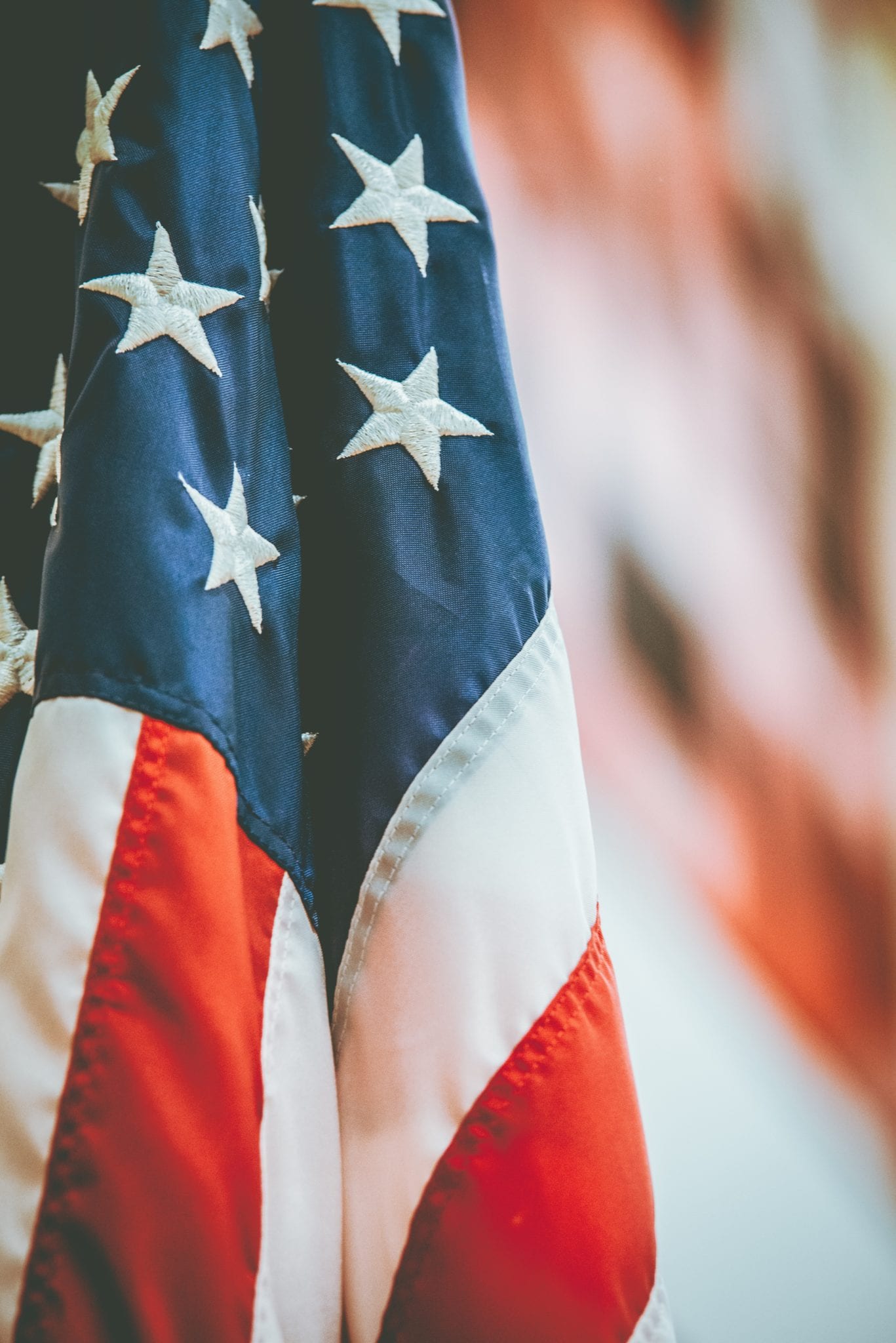 25 Sep

ISCO: working in Edelstein, powering America

At ISCO, it's our honor to say that we've been completely American-made since our founding in 1983. International Supply Company (ISCO) is much more than an American business. We are part of the community in Edelstein, Illinois. It's our people and their commitment to quality and service that make us who we are.

From manufacturing to customer service requests, our dedication to the industry is unparalleled. Our operating plant is more than 500,000 square feet, which allows us to engineer, fabricate, and assemble our products on-site. We value quality and attention to detail in our efforts to create the best experience possible for all our clients. By manufacturing our products on-site, no outsourcing issues means we can deliver on time every time. Our American-made products allow employees to have an active role in the success of each project. We are committed to every customer, as exemplified by our dedication and work ethic.

Staring with a just a handful of employees, we now employee more than 60 associates. We support and adhere to the highest American standards for safety and workplace conditions to guarantee the safety of everyone in our facility. It's important to ISCO that our employees are family. That foundation ensures our top-quality standards and customer satisfaction.

We are proud to be a part of the Edelstein community while serving the needs of the power generation industry throughout the United States. Our creative and intelligent solutions are all-American. To learn more about all our power generation solutions, visit us online!