Developing innovations for the Industrial industry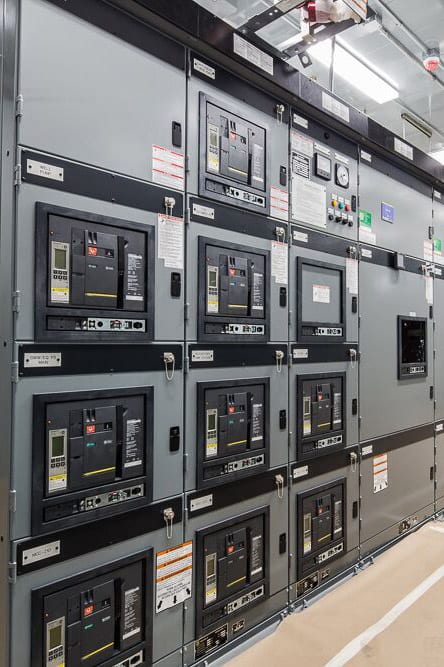 WHAT WE BUILD
Because your employees depend on our products for protection, our enclosures, buildings and skids are designed for all seismic conditions and wind speeds applicable at site above 180 mph. Our structures can be designed to meet UL 752-projectile resistance and 1 or 2-hour fire ratings. Third party NRTL certification and state Professional Engineer's stamping and certifications are available as required.
MISSION CRITICAL EQUIPMENT
Integration and protection of mission critical equipment is the core of our value proposition. We make sure that both equipment and the utility & power systems that support it function properly. Our experience includes integrating battery systems, power conversion equipment, rectifiers, switchgear and switchboards, motor controls, communications equipment, variable speed drives and SCADA systems.
Our experience in concrete and steel structural systems lets us deliver cost-efficient solutions to meet each customer's needs for better, longer-term protection for employees and equipment. By designing structures of both steel and concrete, we offer our customers options, including stud-and-panel designs and interlocking panels.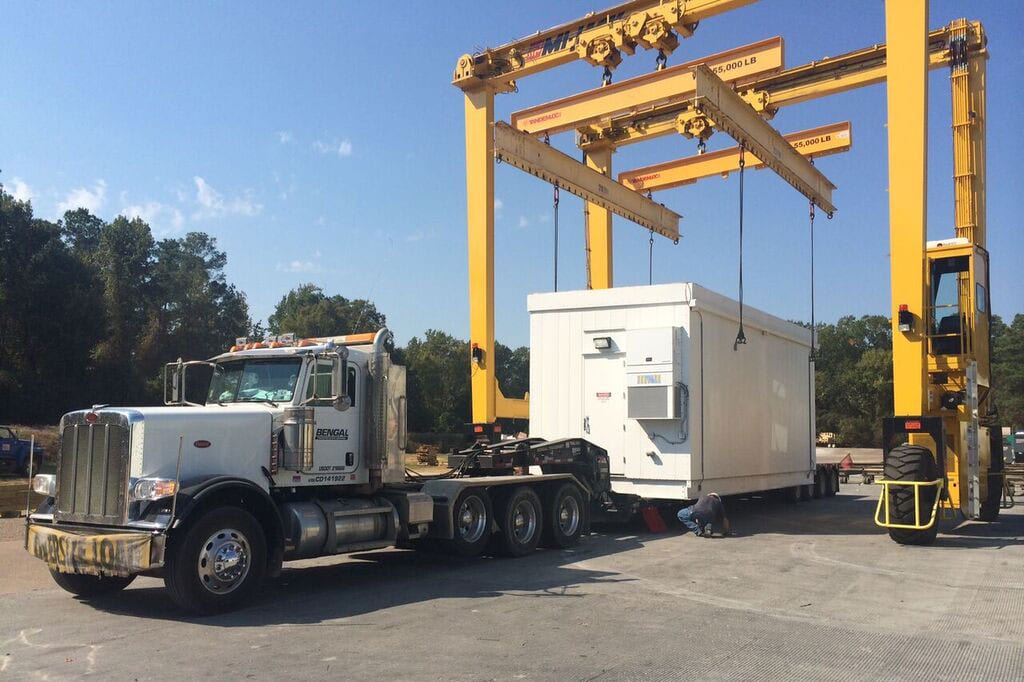 Benjamin
Owner: Sunoco Logistics
Location: Guthrie, TX
Enclosure Size: 12 ft x 30 ft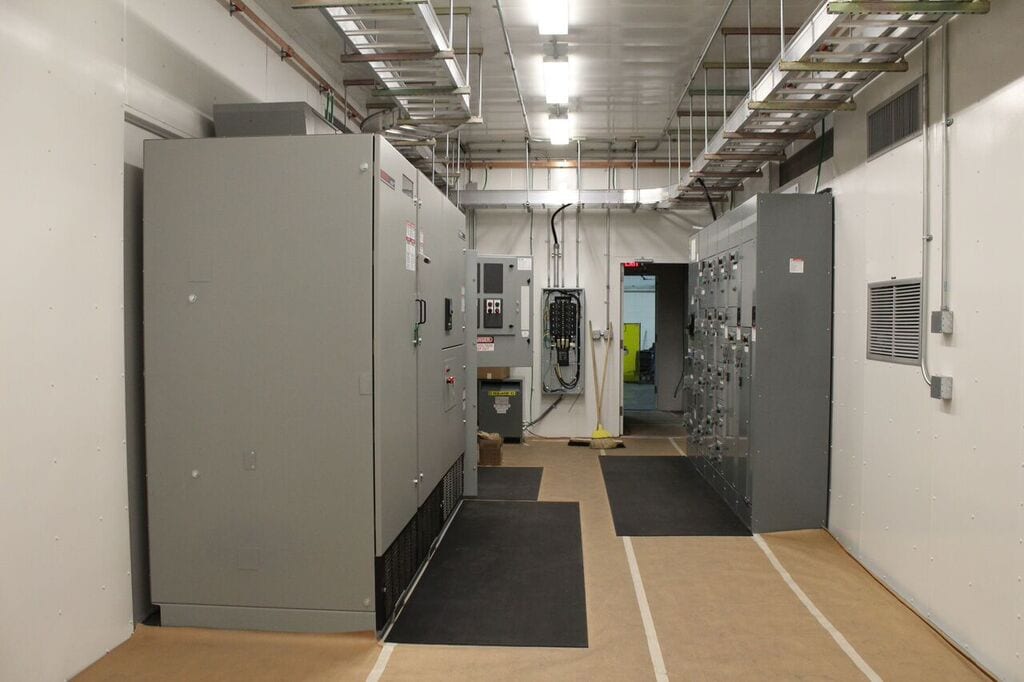 Big Horn
Owner: Plains All-American Pipeline, L.P.
Location: Casper, WY
Enclosure Size: 13 ft x 50 ft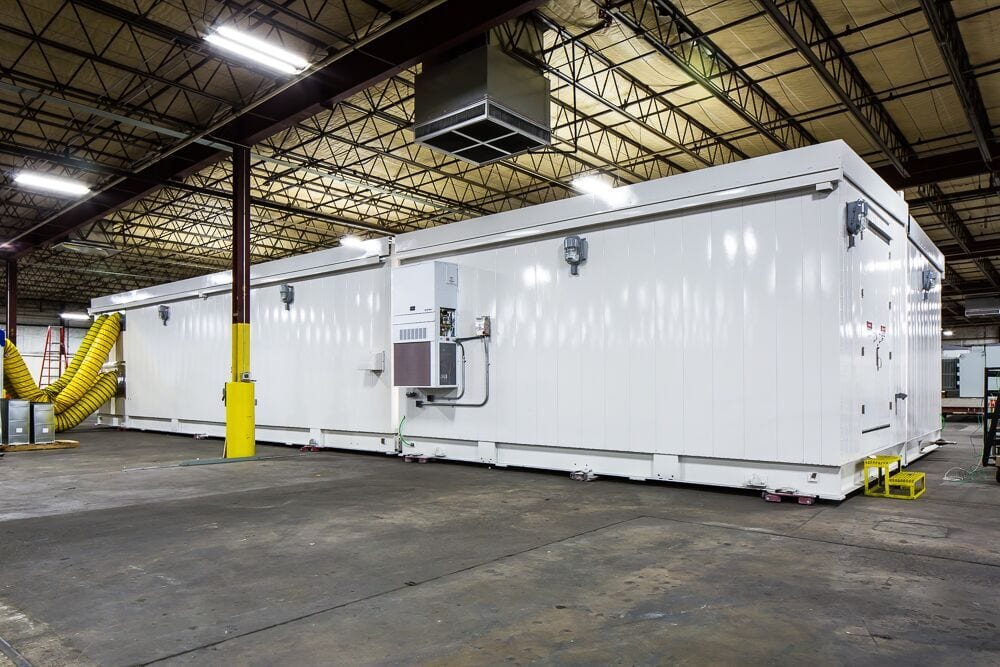 Dragonslayer
Owner: BP Amoco
Location: Wando, SC
Enclosure Size: 28 ft x 73 ft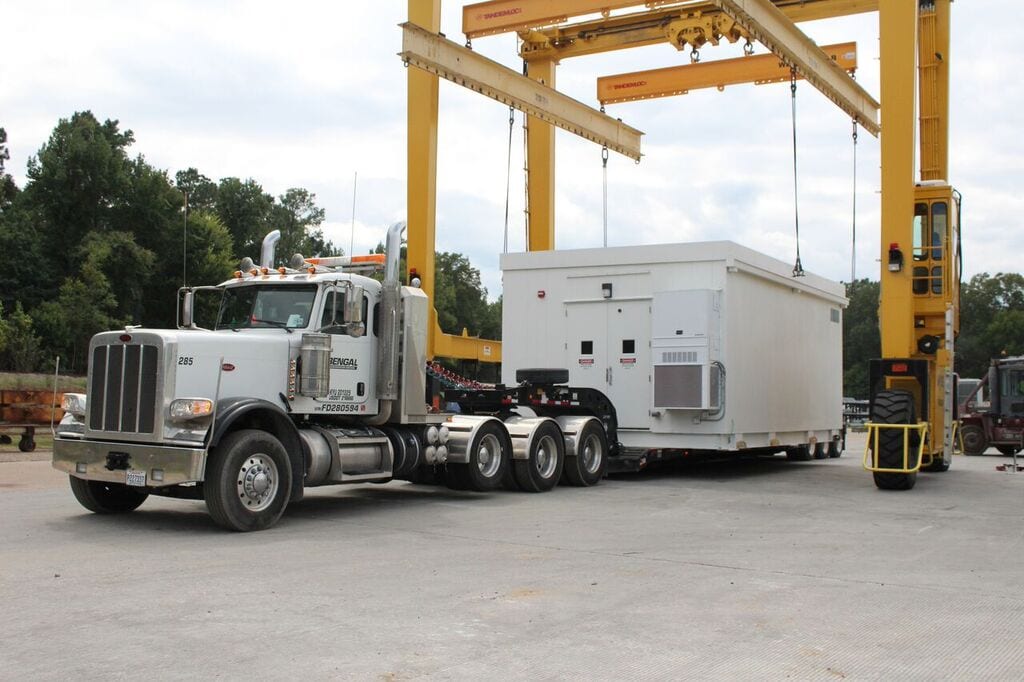 Geismar
Owner: BASF
Location: Geismar, LA
Enclosure Size: 16 ft x 25 ft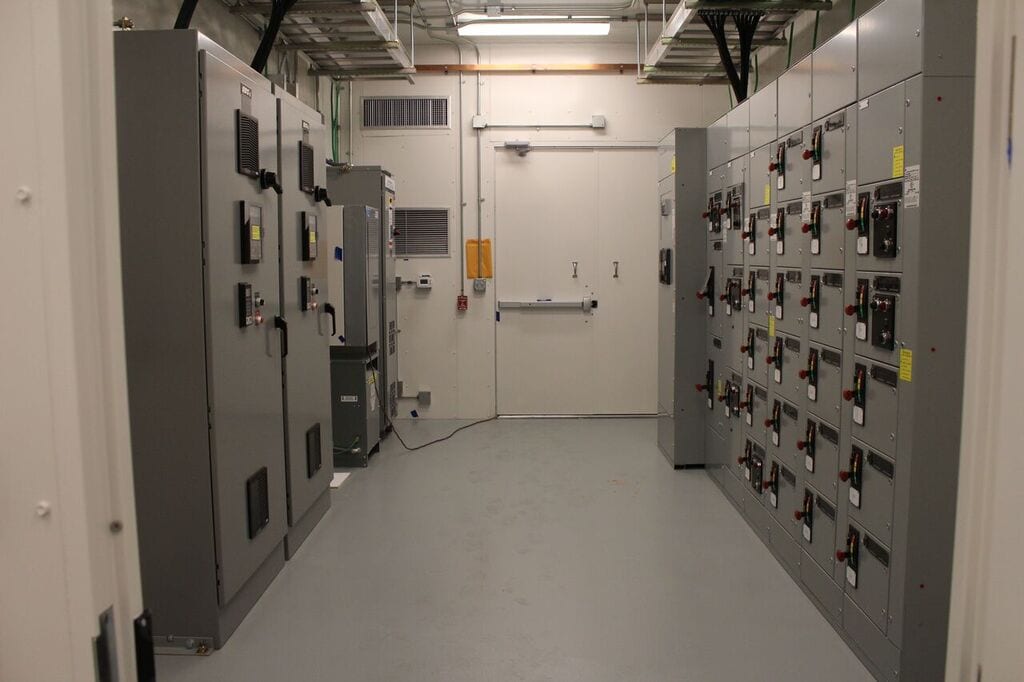 Hoho
Owner: Sunoco Logistics
Location: Port Arthur, TX
Enclosure Size: 9 ft x 30 ftOwner: Sunoco Logistics
Location: Port Arthur, TX
Enclosure Size: 9 ft x 30 ft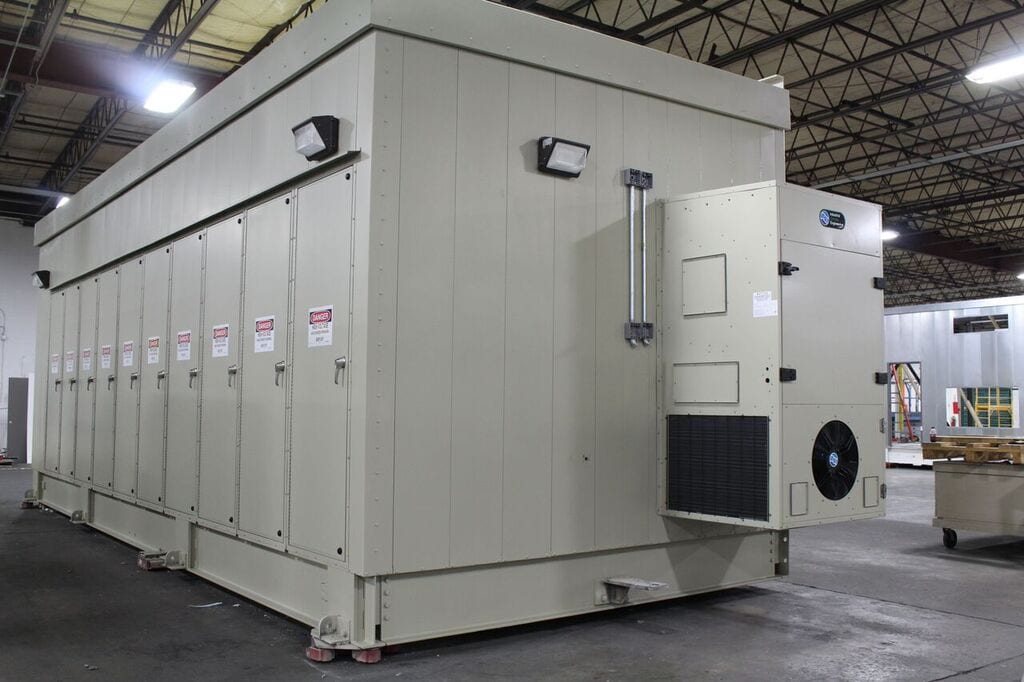 LSU Health Sciences Center
Owner: LSU Health Sciences Center
Location: Shreveport, LA
Enclosure Size: 26 ft 6 in x 34 ft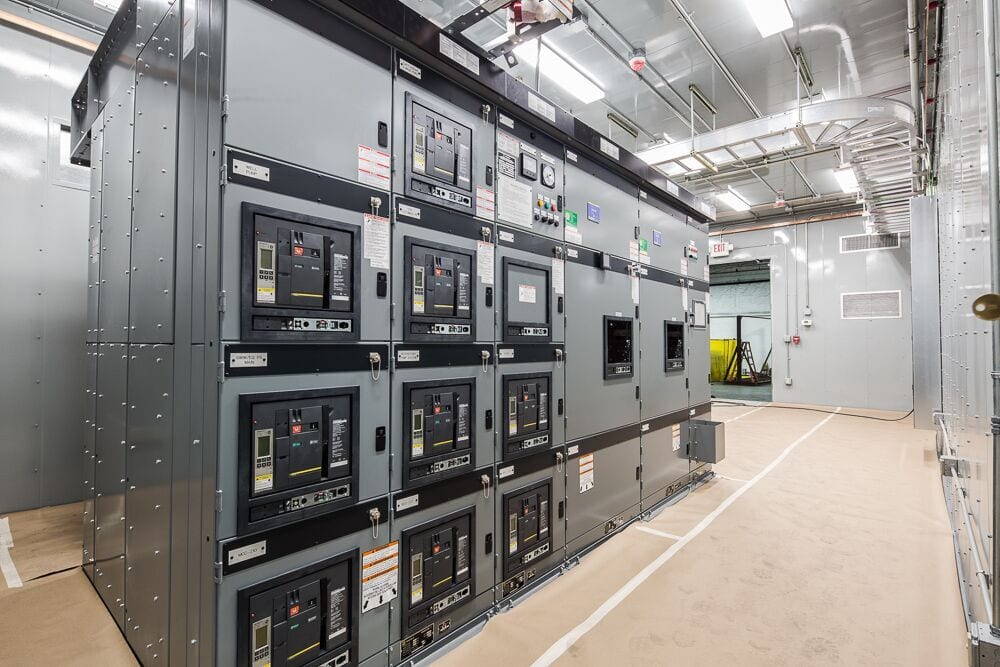 Questa Water Treatment Plant
Owner: Chevron/Tetra Tech
Location: Questa, NM
Enclosure Size: 16 ft x 23 ft 6 in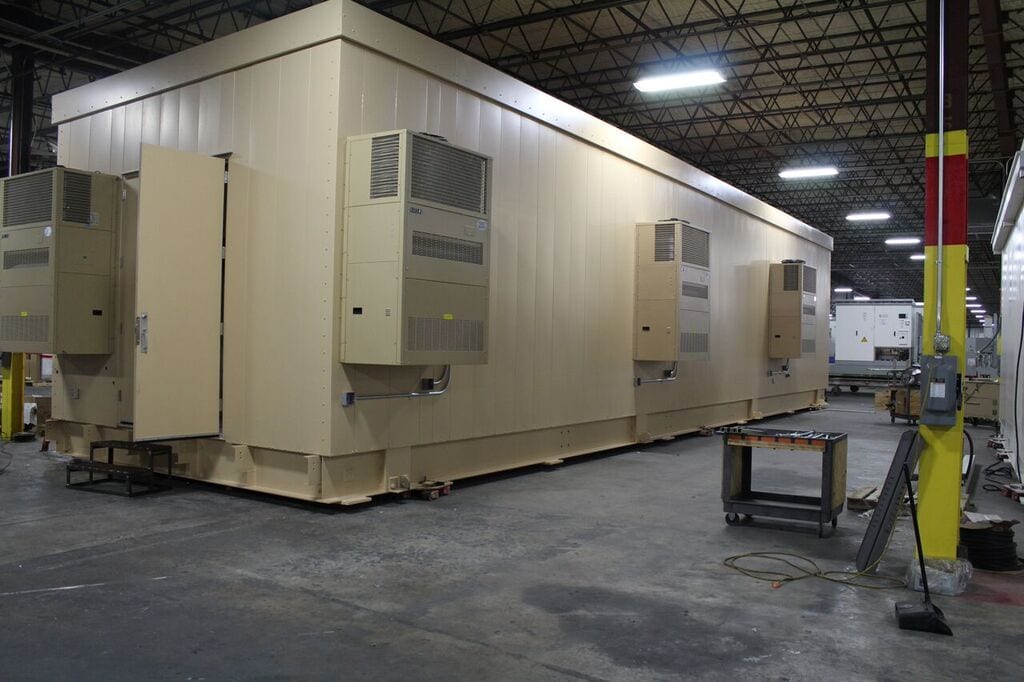 Tabula Rasa Energy
Questa Water Treatment Plant