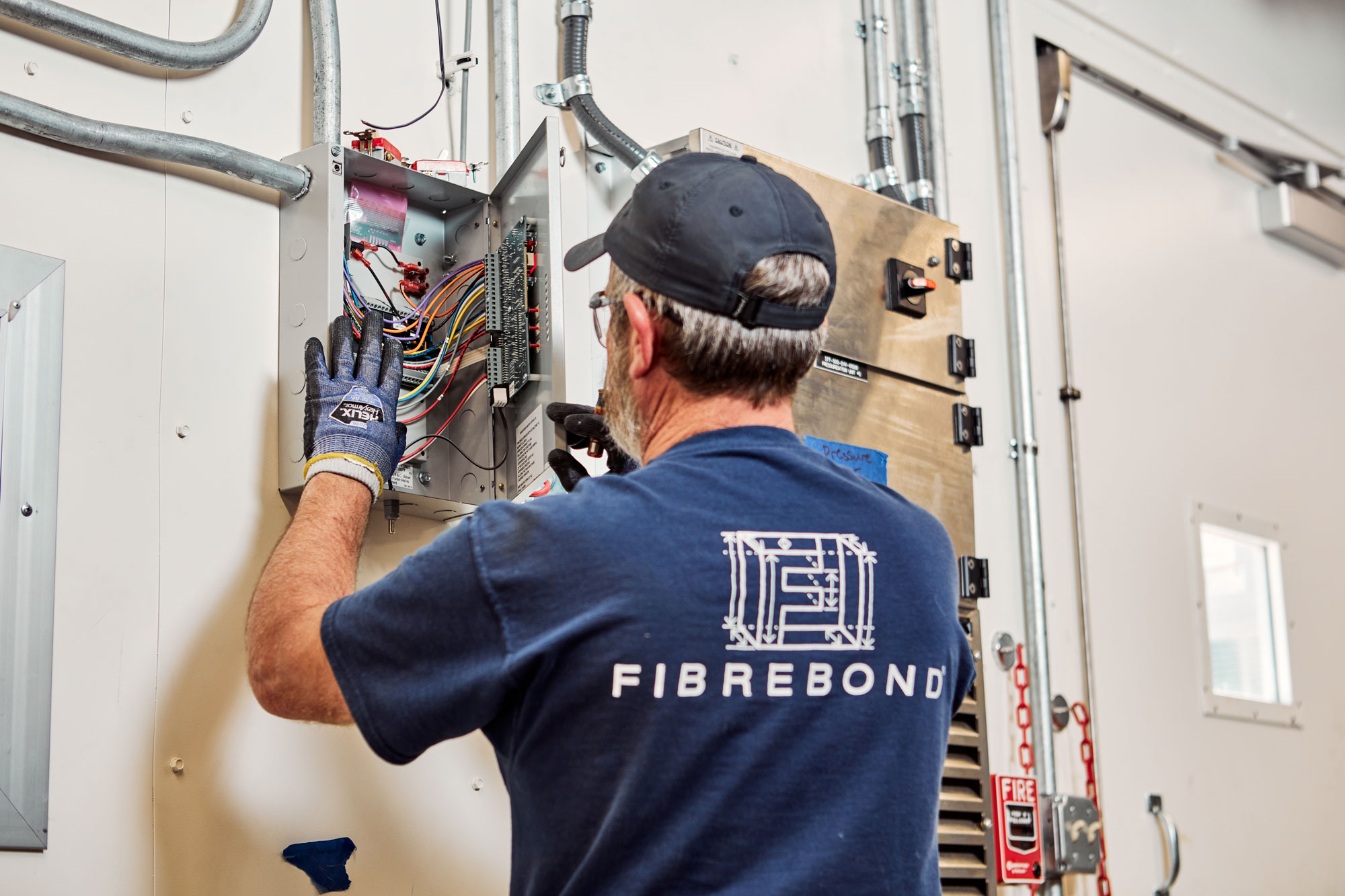 FIBREBOND
BUILDING BETTER
40 YEARS OF EXPERIENCE IN MANUFACTURING AND INTEGRATING MISSION-CRITICAL STRUCTURES
Fibrebond builds innovative and reliable structures that protect people and mission-critical equipment. As a team of dependable and experienced individuals, we work with transparency and customer-focus. We are all accountable for safety, quality and continuous improvement. As a private company, we strive to create a culture that is honest, rewarding and fun.
Why Choose
FIBREBOND
At Fibrebond, our employees go above and beyond to assure the customer is completely satisfied with their product.
Our innovative spirit and customer focus have led to rapid growth as we continue developing new applications for the industries we serve. And most importantly, Fibrebond's commitment to customers remains the same.