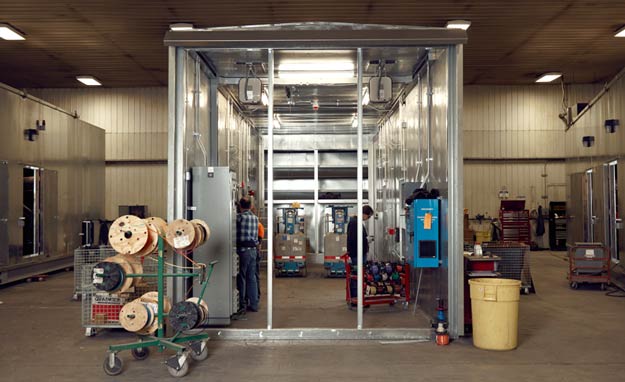 30 Mar

With Expanded Manufacturing Capabilities, Fibrebond Meets Ambitious Company Goals

Fibrebond purchased ISCO, a genset enclosure manufacturer, in late 2015 because ISCO had a very specific skill set that complimented what Fibrebond already did. In 2018, the genset divisions began doing business under the Fibrebond name. With expanded manufacturing capabilities from its two facilities and several UL certifications at the manufacturing facility in Minden, Louisiana, Fibrebond is providing unparalleled service to its genset customers across the United States.

Bringing over 34 years of experience to the genset market, no competitor can touch the consistent quality, overall excellence and workmanship of Fibrebond's offerings. To learn more about the company's manufacturing capabilities, please enjoy the video!