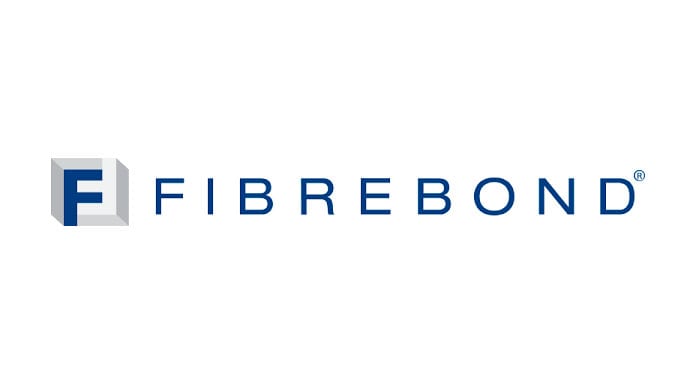 02 Mar

Field Services Division Splits Off into Separate Entity, Ground Level Services, LLC

MINDEN, La. – Starting today, Fibrebond's Field Services business unit will operate as a separate stand-alone entity named Ground Level Services, LLC. All 37 employees who were a part of Fibrebond's Field Services
team transferred to the new company effective March 1, 2020.

Ground Level Services maintains, services and upgrades network assets for telecommunications providers,
utilities, governmental entities and other market segments that own and operate widely distributed networks.

The typical scope of work for Ground Level Services ranges from single shelter refurbishments to large-scale, multi-year capital equipment upgrades and replacements.

The company will continue to operate under the Fibrebond Field Services name for a short time as the
transition is fully completed.
¬
Fibrebond continues to focus on its manufacturing operations based in Minden, La., offering integrated
concrete and steel solutions for mission-critical applications in the data center, petrochemical, power and
telecom industries.
About Fibrebond
Fibrebond (www.fibrebond.com) has led the way in developing innovations in construction using precast
concrete and steel for more than 35 years. Fibrebond develops complex integrated solutions to protect
sensitive electrical and mechanical equipment for the data center, petrochemical, power and telecom markets.
The company, based in Minden, La., has been family-owned throughout its history.