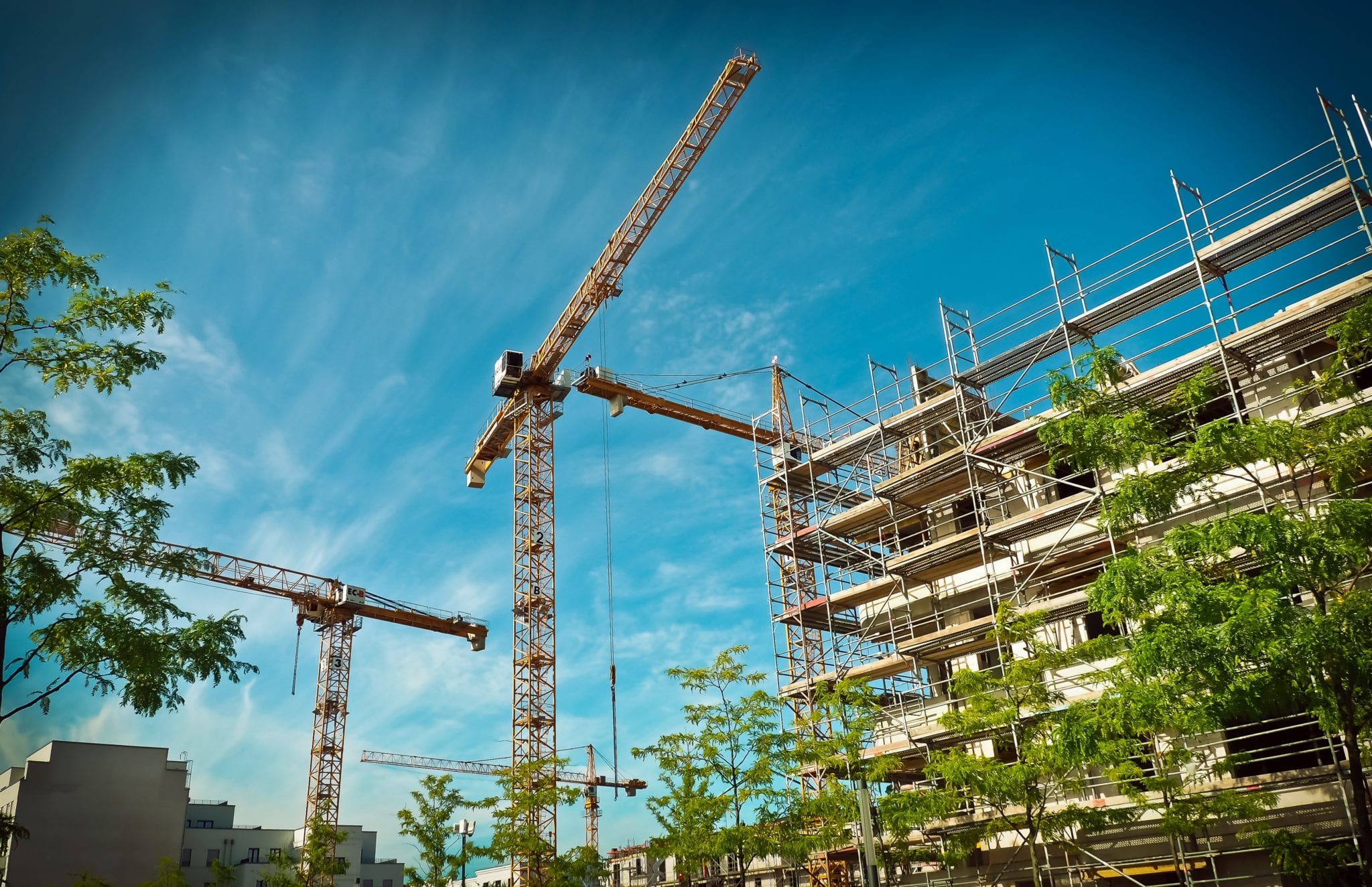 17 Oct

A better option for electrical skid commission testing during site construction

Every construction project is an orchestra of moving parts, people, and machinery. One component that can make the process more efficient in the development of a data center is the use of a prefabricated electrical skid. These skids are pre-integrated with critical power systems and pre-commissioned before arriving at site. The testing of electrical skids prior to arrival at site is key to reducing any problems at site. Using the traditional construction model, testing would occur on-site near the end of a construction project, but this way of doing things is inefficient. If there is an issue, the project takes a huge step backward for any business trying to move from construction to operation as fast as possible.

A better solution is testing in a controlled environment simultaneously with site construction. Fibrebond offers commission testing of electrical equipment skids for verification of owner-furnished, contractor-installed equipment with full electrical load banking, DC power systems, and EPMS systems during the construction phase. This testing also allows the product to be vetted, and for any corrective actions to take place before arriving at site.

To do so, the prefabricated electrical skids are relocated to test bays in Fibrebond's facility where electrical systems for utility power, DC power, and EPMS are connected to various points. Commissioning tests are performed according to the owner's provided test scripts, and reports of each level of testing are provided. Having this efficient, effective process reduces time at site for testing and ensures a quality product is delivered to the site in proper working order.

Our quality control testing process at Fibrebond allows for early planning, discussion, and organization of testing requirements. All testing is done in a controlled environment, which in turn enables testing and/or reworking and re-testing prior to delivery. This prevents delays and mitigates additional costs. After all, if your skids get to the location and has not been tested or verified and there's a problem, you lose both time and money.

Our unique testing process also uses several technical innovations, including control of utility power for testing and a controlled area for testing. This process allows tests to be run on time. By controlling all of these elements, Fibrebond puts you in more control of your construction deadline.

We have offered this revolutionary way of testing electrical skids at Fibrebond since August 2016. If you do not use a testing solution like ours, you may face weather delays, various and inconsistent control of utility power service due to on-site activities or conditions, and a tight testing schedule during on-site activities or conditions. That is why companies concerned with effectiveness, efficiency, cost and timely installation of electrical skids turn to Fibrebond for commission testing. If you'd like to learn more about our innovative testing for prefabricated electrical systems, contact us today!